Catechists are people …
who burn for the transmission of the Catholic faith.
they know what the whole church believes.
who would like to develop personally in coaching.
die know the methods with which faith goes from heart to heart.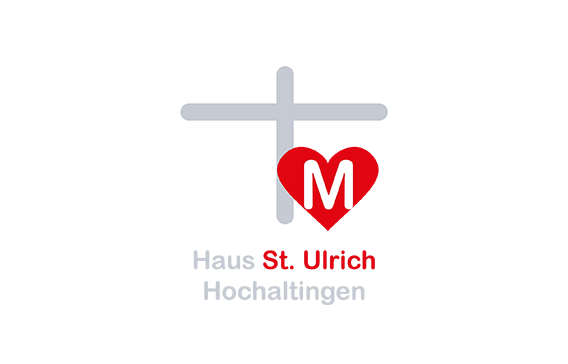 Bin ich da richtig?
Du bist zwischen 18 und 30 Jahren und brennst dafür, Deinen katholischen Glauben mit anderen zu teilen und ihn weiterzugeben?
Dann ist der YOUCAT YOUNG-MISSIO-Kurs genau das Richtige für Dich!
Was passiert da?
Du vertiefst Deine Beziehung zu Gott und gewinnst starke Glaubensüber-zeugungen, die dich ein Leben lang tragen.
Du gehst einen entscheidenden Schritt auf Jesus zu.
In Dir wächst eine Vision und Du wirst einer von denen, die für die Schönheit des Glaubens an Gott eintreten.
Du lernst von erfahrenen Lehrern des Glaubens und guten Theologen, die keiner Frage aus dem Weg gehen.
Du bist mit Leuten zusammen, die wie Du missionarische Jünger sind und für das Evangelium brennen.
Du entdeckst Deine Möglichkeiten und Fähigkeiten und bekommst die Tools, die Du für die Weitergabe des Glaubens einsetzen kannst.
Du erhältst ein Young Missio Zertifikat, das zeigt, was Du draufhast.
Du kannst selbst Glaubenskurse geben, Dich in der Gemeinde engagieren, Firmkurse halten, bei der Erstkommunion-Vorbereitung helfen.
Was erwartet Dich?
Schokolade und Mystik
Hirnstoff und Seelenfutter
Fly high & bow down
Was kostet das?
Der Kurs (6 WE-Einheiten) kostet insgesamt 480 Euro. Separat rechnest Du mit "Haus Hochaltingen" Übernachtung und Vollverpflegung ab. Das kostet zwischen 38 Euro (im DZ), 50 Euro (EZ) bis 65 (EZ mit Dusche) pro Tag.
Was muss ich tun?
Melde Dich an bei youngmissio(at)youcat.org.
Du bekommst einen Fragebogen zu Deiner Motivation.
Den Fragebogen schickst Du binnen zehn Tagen zurück.
Du bekommst Grünes Licht und Du bekommst ein Paket mit Büchern, die Du die nächsten anderthalb Jahre brauchen wirst.
Du packst Deine Koffer und freust Dich.
Wann geht es los?
Start: 02.-04. Juni 2023
Teil 2: 10.-12. November 2023
Teil 3: 01.-03 März 2024
Teil 4: 07.-09. Juni 2024
Teil 5: 25.-27. Oktober 2024
Teil 6: 14.-16. März 2025
Wer sind die Referenten?
Stefan Andrzejewski (YOUCAT)
Dr. Martin Brüske (Neuer Anfang)
P. Hans Buob SAC (Hochaltingen)
Peter Esser (Neuer Anfang)
Doro Ludwig (Jugend 2000)
Bernhard Meuser (YOUCAT)
Dazu kommen zu jedem Treffen "special guests", die eine mitreißende Glaubensgeschichte zu erzählen haben.
Wie komme ich nach Hochaltingen?
Nähere Informationen zur Anreise mit Bahn oder Auto erhält Du hier:
www.haus-st-ulrich.org
YOUCAT Digital
Discover our digital products, which will help you to grow in faith and become missionaries yourself.
Dialogical Catechesis
An Innovative Concept for Practice